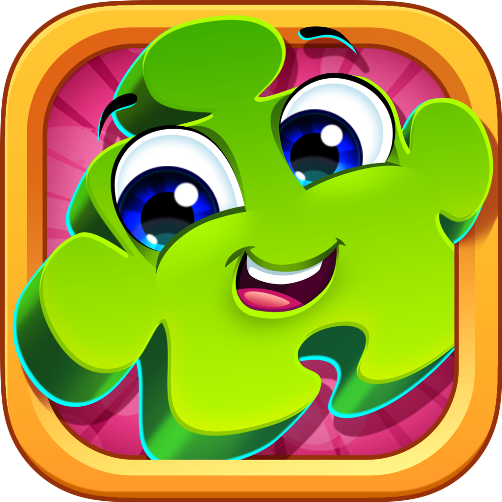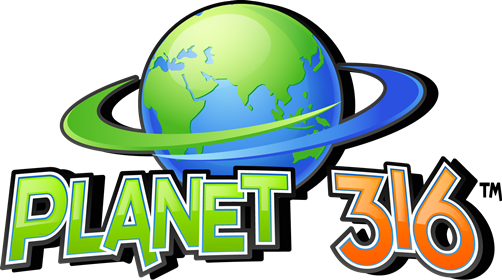 This was a fun and relaxing review for
Planet 316
and the
Daily Bible Jigsaw
app.
Jacob and I both played on our phones through
Google Play
in the beginning. It was a contest between us to see who could finish the puzzle first with the fastest time. Bonding time!!! I've started playing it on Facebook because....well I'm old and can't see my phone screen as well as the computer screen.
There's a new puzzle to play everyday free and for coins you can play other puzzles. Each puzzle has a cute picture once it's complete and a Bible verse displayed on it. Above the puzzle area is a bar that displays coins,awards archived puzzles and the bonus button to play more puzzles.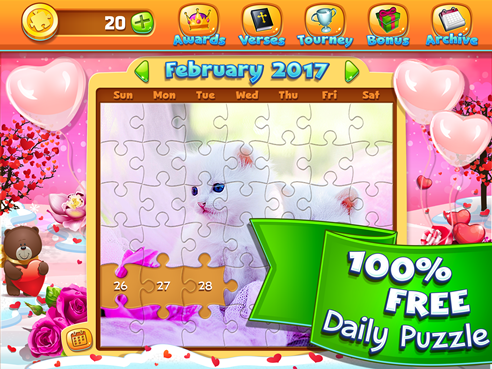 I worked the puzzles without any help in the beginning,which yes took me longer to put the pieces together so Jacob loved that he would beat me.
After clicking around on the tools bar I started using the "Edges" help to see only those pieces first. These helps do cost coins which I received 500 coins to use while doing this review. There are ways to earn coins along the way with bonus pieces that glow for a short time. If you connect this bonus piece with another "cha ching". I play various games on my phone and Facebook but this one is addicting and uplifting. I will continue playing long after the review and I've suggested Daily Bible Jigsaw everyday by sharing my daily jigsaw puzzle with scripture on Facebook(a feature included with the jigsawpuzzleapp).
So if you need some positive downtime that's uplifting grab your phone and puzzle up.Even for busy moms and dads this can be the recharge you need to continue on for the day. ENJOY!!!!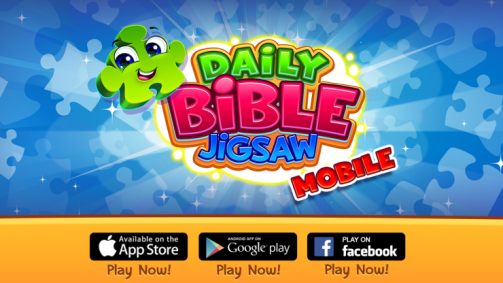 Options for playing Daily Bible Jigsaw
Google Play (Android Devices)
Apple App Store (iOS Devices)
Facebook (Mac or PC computer web browser...Chrome and Firefox work best)
Facebook Gameroom (PC computer . . . this is Facebook's new PC game platform similar to Steam)
Get connected with Planet 316 on social media
Facebook
Twitter