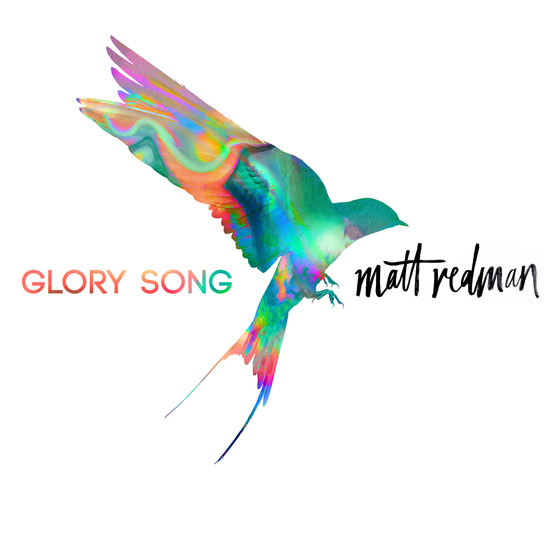 We love music in our house.....especially Christian music so you can imagine my
excitement when we were offered the opportunity to review
Glory Song
by Matt Redman.
Being a member of the FlyBy Promotion reviewers I received a free cd to listen to and give
my opinion. On this new praise and worship cd where Matt Redman teams up with other
worship singing friends.
Glory Song
Track List
1.
All Glory featuring Kierra Sheard
2.
Gospel Song featuring Guvna B
4.
Gracefully Broken featuring Tasha Cobbs Leonard
5.
One Day (When We All Get To Heaven)
6.
Redemption Ground featuring Madison Cunningham
8.
Questions (You Are Faithful)
10.
Place Of Praise featuring Kim Walker-Smith
12.S
imple Pursuit / Glory Song
Available to preview and purchase today at
iTunes
Amazon
(CD)
Amazon
MP3)
My Opinion
I've really enjoyed listening to this cd at home and in the van as we're out and about.
Definitely i
t has a calming and soothing result on me while worshiping God and all He does for us. Highly recommend purchasing and adding Glory Song to your library.