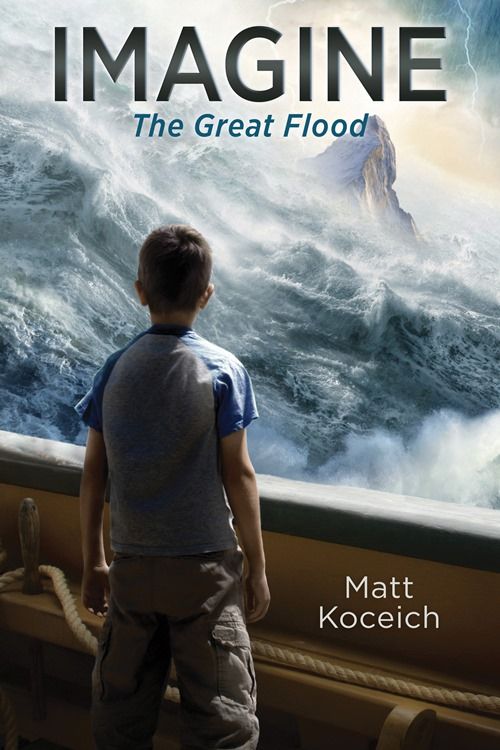 IMAGINE The Great Flood by Matt Koceich Book Review
There's not many book Jacob likes to read but he started reading this one without being


repeatedly asked. SCORE!!! Every now and then he would tell me some of what he had


read and that made me REALLY want to read it. I waited until he went to bed to snag it and


started reading it to find myself, an adult, unable to put it down. The recommended age for this


Bible adventure are 8-12 years old but Jacob's 18 and I'm ....we'll just say adult.


The Imagine series is written by Matt Koceich, a schoolteacher and a missionary. He has added


some great clean Christian reading for children with his Imagine Series. His Imagine Series


books are published and available for sale by
Barbour Publishing
for less than six dollars
.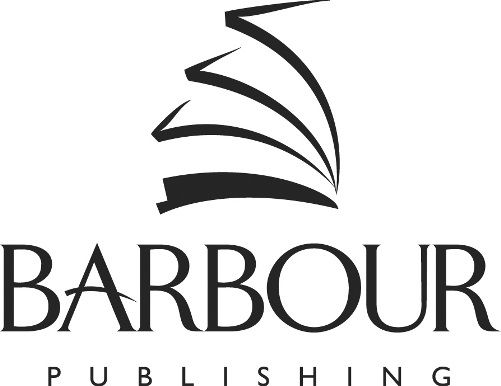 Knowing the title was IMAGINE The Great Flood I assumed water was involved but I wasn't
expecting the great flood to be the one involving Noah's ark. A modern day 10 year old Corey
becomes part of save the animals 2 x 2 team after hitting his head. Corey is having to move from
Texas to Florida because of his father's job.He's having a hard time adjusting to the changes about to
happen in his life even with his moms talks and love. Before blacking out and waking up in
Mesopotamia 2400 B.C. a trip to the park with his mom and dog are all he can remember. Upon
waking he meets/helps Noah's sons gather the animals for the ark which is not always an easy task.
Things and people he endures while in Mesopotamia come back as comforts and helps Corey cope
with the move to a new state,school,neighborhood and new friends.


Jacob liked the book so much before he finished the first chapter he was asking me if we could


get the other books in the Imagine series. YES!!!We both keep talking about the giants called
Nephilim and how scary they must have been to Corey.I loved the way Matt wrote this book so that
it could be understood as things in life today are also connected to how life was in the past life. Corey
even tells the brothers that he knows what he's read in the Bible.
Jacob was happy how Corey ended up back in current time with happiness and more
understanding that God has plans for all of us even if we may not like them at first. I felt like a proud
momma that he got this from reading this book.Jacob is a special needs young man so anytime he ask
for more books to read ,an actually reads them, I get excited.


So What Did We Think?
Absolutely loved the way you get pulled into the story while reading. Jacob and I both liked that


it wasn't a long drug out read and we couldn't predict what was going to happen after reading a


couple of chapters. When we first saw we would be reading and reviewing
great storm of recent not about Noah's Ark.


Recommendation?
Social Media Links

Facebook
Twitter
YouTube
To read what other crew members had to say click the box below.